Your support DOES make a difference!
EHGW needs funds for the deer count and to initiate a pilot immunocontraception program. Every dollar we receive goes toward helping East Hampton wildlife. All contributions are tax deductible to the fullest extent allowed by law.
Here's How to Donate
By Check:
East Hampton Group For Wildlife
P.O. Box 2651
Montauk, New York 11954.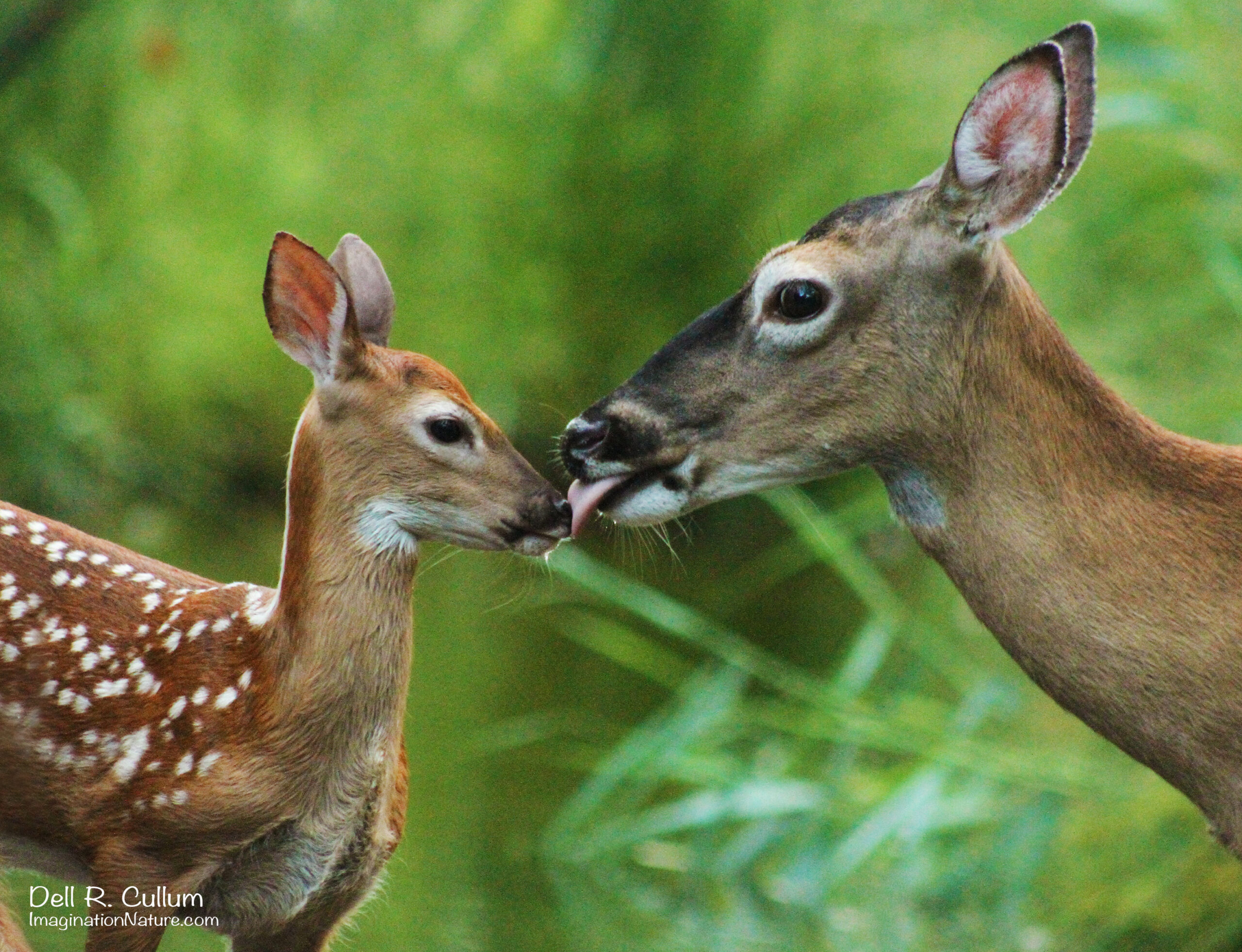 "Make us, ourselves, to be true friends to animals."
–Albert Schweitzer
ACCOMPLISHMENTS
Together we make all the difference